EMDaCS - Digital energy sales for individual business customers in the web price portal
With EMDaCS, you drastically reduce the manual effort for individual business customers while still offering them significant added value. Transparency in price development also strengthens trust and reinforces customer loyalty. Business customer sales can be simple - with EMDaCS.
Energy management - intuitive. Fast. Precise.
Whether consumption forecasts, market price determination, procurement optimisation or portfolio management: with the products of timpetools, energy management becomes intuitive and precise at the same time. Use your time for the important projects and let our tools do the work: we automate it. Incorrect entries ...adé!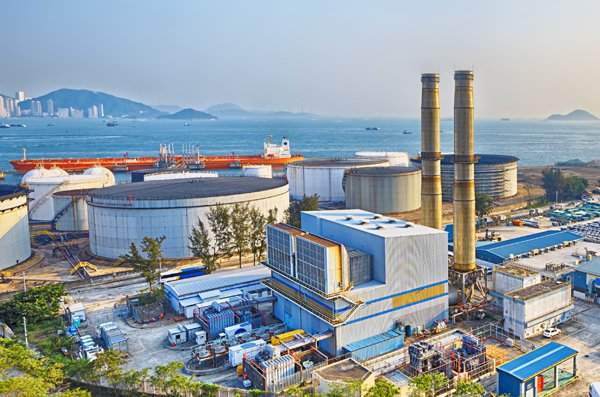 Public utilities & suppliers
Today, municipal utilities and regional energy suppliers are competing with numerous other suppliers. In particular, the cost pressure in commodity sales and the effort required in business customer sales are enormous. This is exactly where EMDaCS comes in - and automates essential parts of the sales process.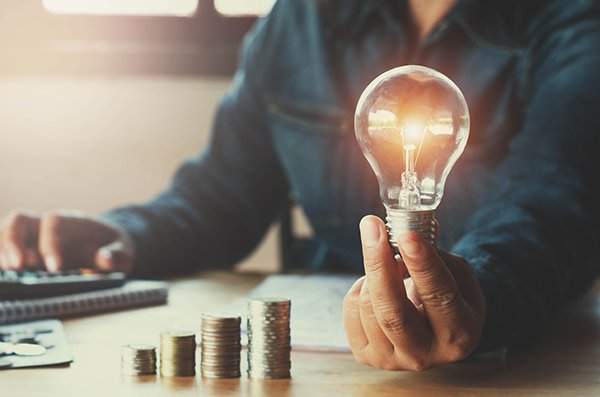 Energy consultant & service provider
Nowadays, energy consultants must be able to answer their customers' complex questions quickly and competently. Services in load forecasting, pricing, procurement optimisation or grid fee reduction for atypical grid use: INIPRO, the Swiss knife for the energy industry, can help you. Or EMDaCS, depending on the focus of your consultation.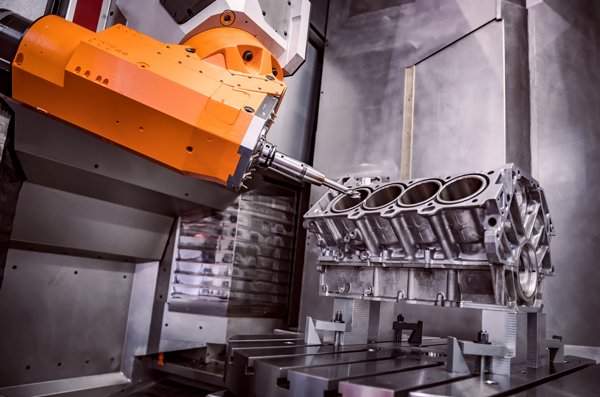 Energy-intensive companies
Would you like to take your company's energy procurement into your own hands? To do this, you need to know your own individual load patterns for electricity and gas and thus create load forecasts for the future. And what do these forecasts cost now? That's exactly what EMDaCS tells you, simply and quickly.
No matter in which area of the energy industry you are active: Our solutions around EMDaCS and INIPRO, including extensions, make your everyday life in the energy industry easier. Are you curious? Then talk to us - or get to know our software in detail below.
Our solutions: Your toolbox for the energy industry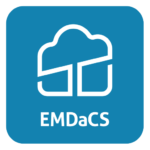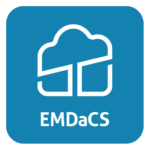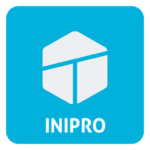 Not found what you are looking for? Then ask us.
You are looking for an individual solution for your energy management processes - we create exactly the software you need. With our dual expertise in the energy industry and software development, we are your strong partner.
Our services: Flexible in every respect.
We develop your applications for the energy industry entirely according to your specific requirements.
We analyse your processes, support you with individual initial forecasts and optimise your procurements on the Derivatives Market.
We share our decades of experience in the energy market with you and your team - and give you orientation in a complex environment.

Our team supports you - whether in finding the right tools for your energy industry needs, in analysing your processes, in portfolio management or in your very own individual software solution. Contact us now!
What our customers say about us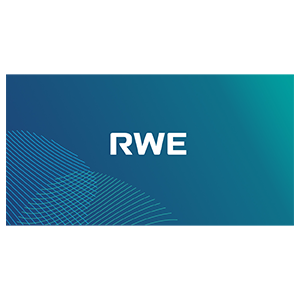 "Customised software for energy trading".
At RWE Gas Storage West, we opted for timpetools at the time because the software solutions are very user-friendly and at the same time feature-rich.
Read full article
Asset Management
RWE Gas Storage West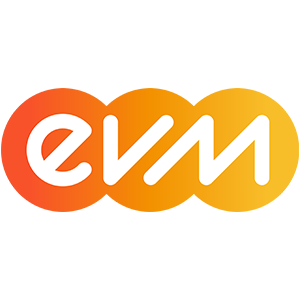 Energieversorgung Mittelrhein AG has been using INIPRO for many years in energy procurement as well as in sales for electricity & gas. timpetools is an extremely reliable partner and has always supported us very promptly when new requirements or problems arise.
Portfolio management staff
EVM Koblenz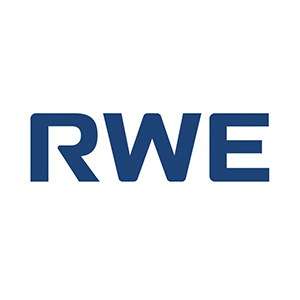 The tool is very universally applicable and self-explanatory.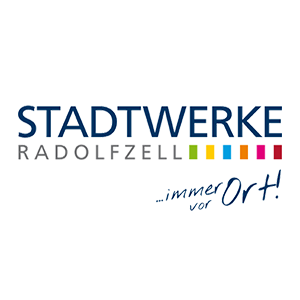 INIPRO has been a very good support for rolling out, analysing and optimising schedules in electricity and gas for years.
Sales Manager
Stadtwerke Radolfzell GmbH