The timpetools team combines expertise from the energy industry and software development. We also regularly train young talent. Get to know us - and what moves us.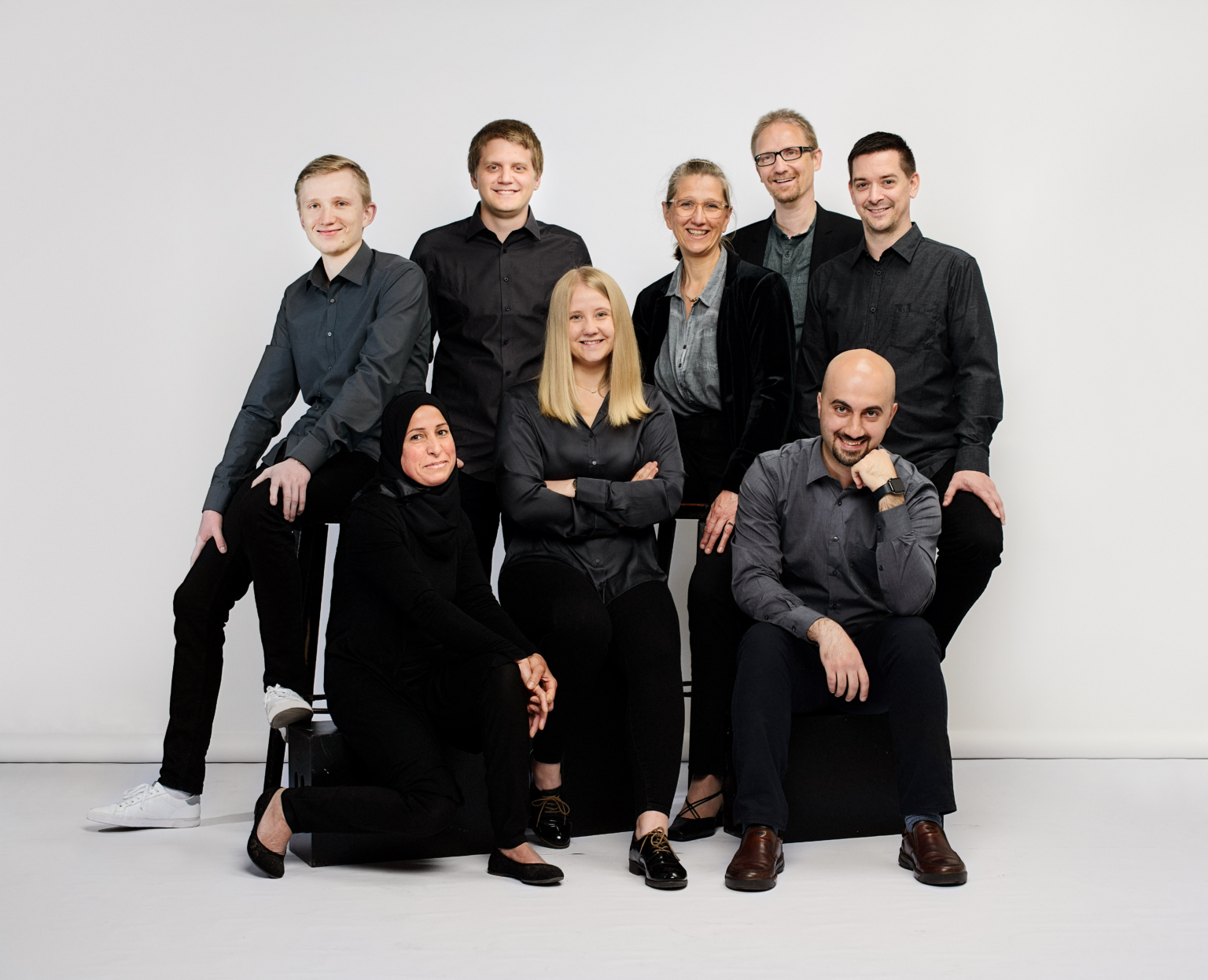 The customer's wish has always been my drive - and the reason why we founded timpetools in 2008. In the 15 years before, I had experienced the effects of liberalisation in the energy industry at first hand and developed the "FPPRO" forecasting software at RWE, which is still in use there today. Despite requests from customers, RWE did not want to generate a product from it - finally they gave me the opportunity. It was the starting signal for INIPRO what is still one of our central offerings today. We are always thinking ahead: sentences like "We've never done it that way before" are absolutely no argument for me. Everything should always be put to the test, because better is usually possible. It is important to me personally to create a good working environment - for customers as well as for employees. Only then can we achieve the best results.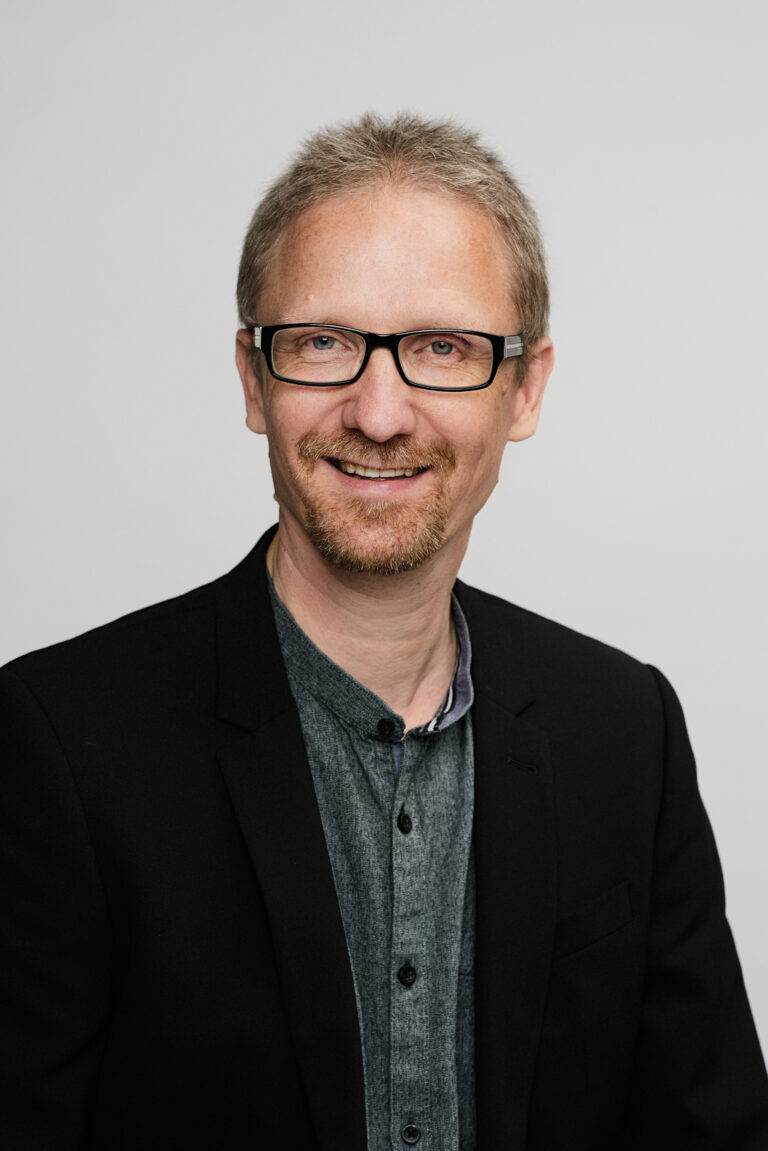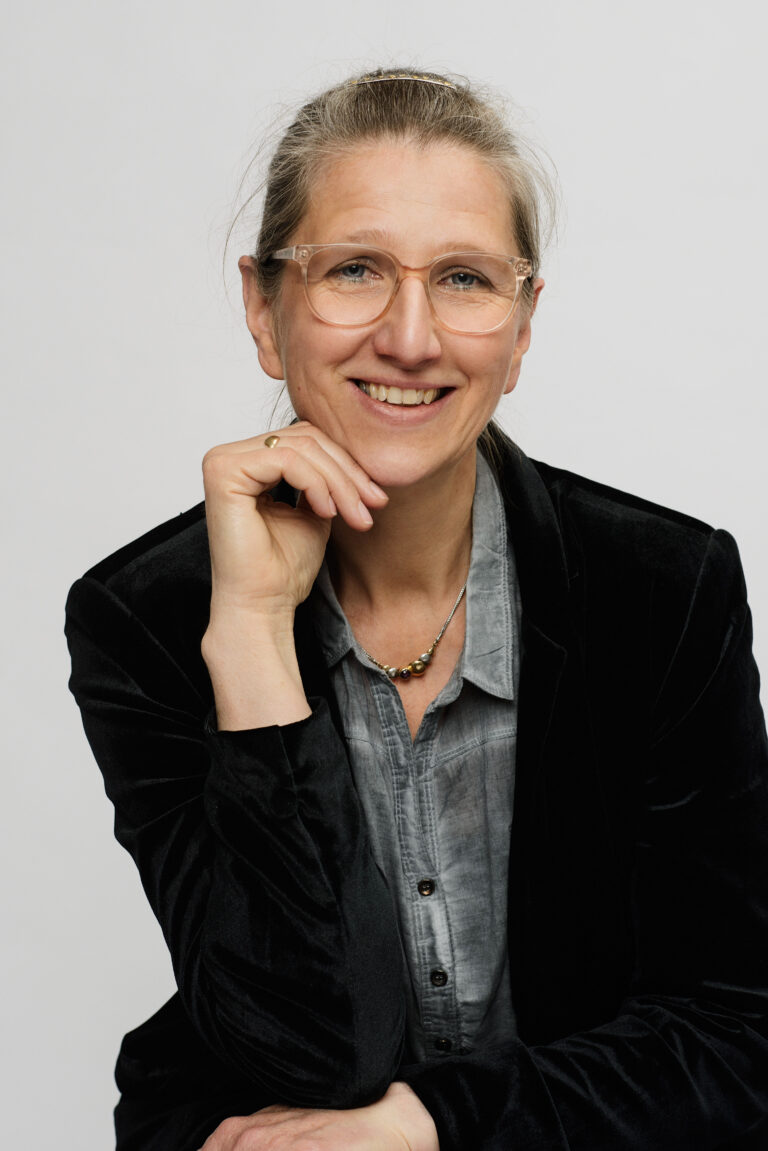 Regardless of the industry, people are always the focus. And that applies to customers just as much as to employees. I have been married to Thomas Timpe for 30 years - and have been a co-partner of timpetools since the beginning of 2019. In addition to bookkeeping, I take care of all questions concerning the people in our team: How are the employees doing and what is moving them at the moment? How can we further strengthen our team spirit? My original training as an educator certainly helps me in this. Outside of work, I am involved in voluntary work in our community, in the Kolping Society and for refugees.
Already with timpetools since 2011! As a true all-rounder, my specialities are the development of Windows applications based on VB.NET and DevExpress - and the administration of systems of all kinds is also one of my areas of expertise. Customised data management systems in the energy industry as well as the creation and optimisation of Preiskurven are the focal points of my work. In addition to creating applications with intensive database use, I like to throw myself into projects that quickly lead to results - and I have a soft spot for optimising workflows of all kinds. Away from work, I like to get on the saddle and, in addition to gravel adventures, go on short round trips by bike (despite working in the energy industry, there is no electric motor involved here), take photos and make films. Spending time with the family, which includes two sons, and aquaristics are also on the agenda.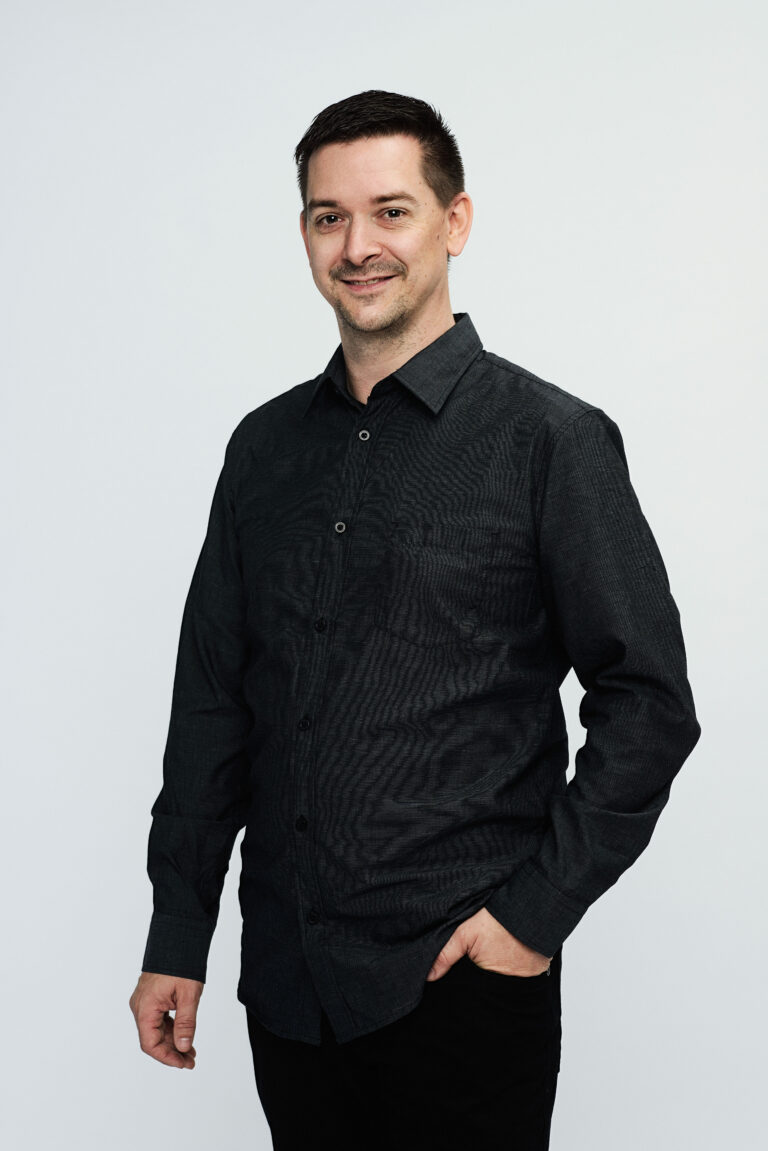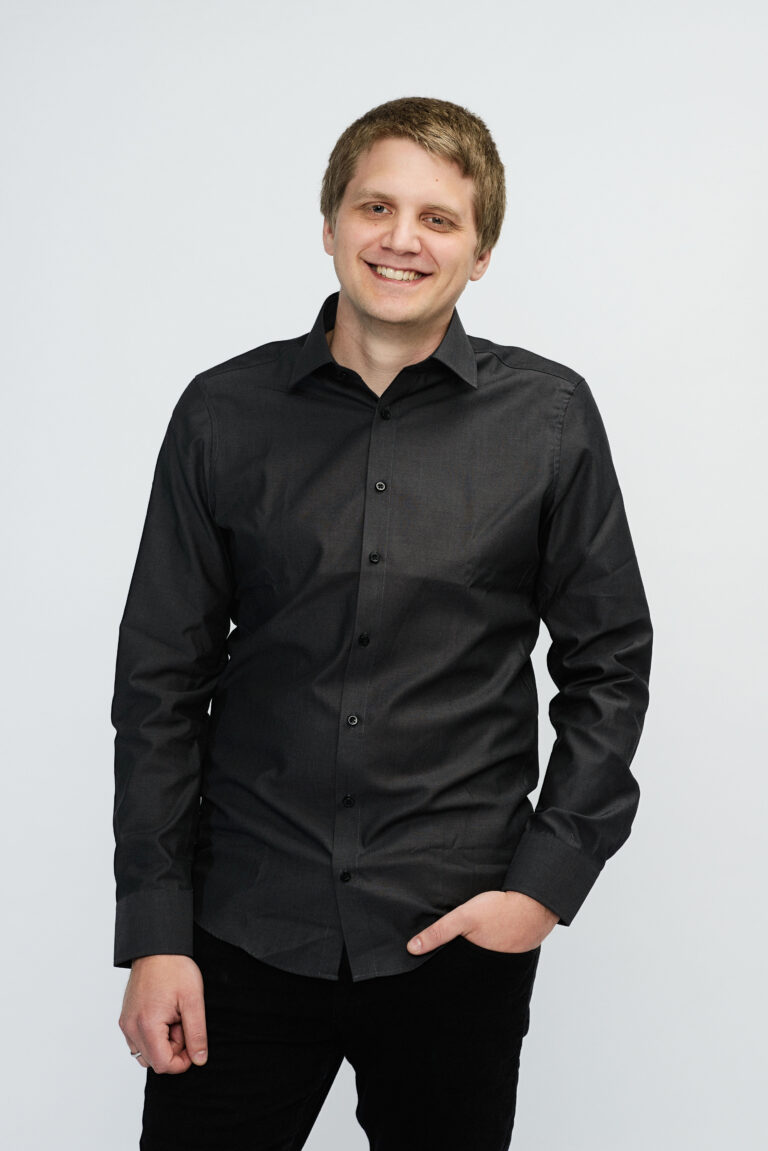 Junior Software Developer
I joined the timpetools team at the end of October 2019. After studying computer science, I now take care of the development, support and maintenance of our software solutions. My focus is on the programming language C# - however, in view of the increasing digitalisation of all areas of life and in particular the energy sector, other languages and operating systems are also part of my daily work. Away from the screen, I like to brew beer and do handicrafts in the house and garden. And then I also like to return to the computer to tinker with the hardware.
Junior Software Developer
I trained as an IT specialist in application development at timpetools - and am consciously following in my parents' footsteps. I chose the profession because this activity will become more and more important in the future. Even today, the demand for IT skills, especially in software development, is almost insatiable. While computer science is a very precise activity, in my free time I am more interested in improvisation - and still at the keys, only this time at the piano.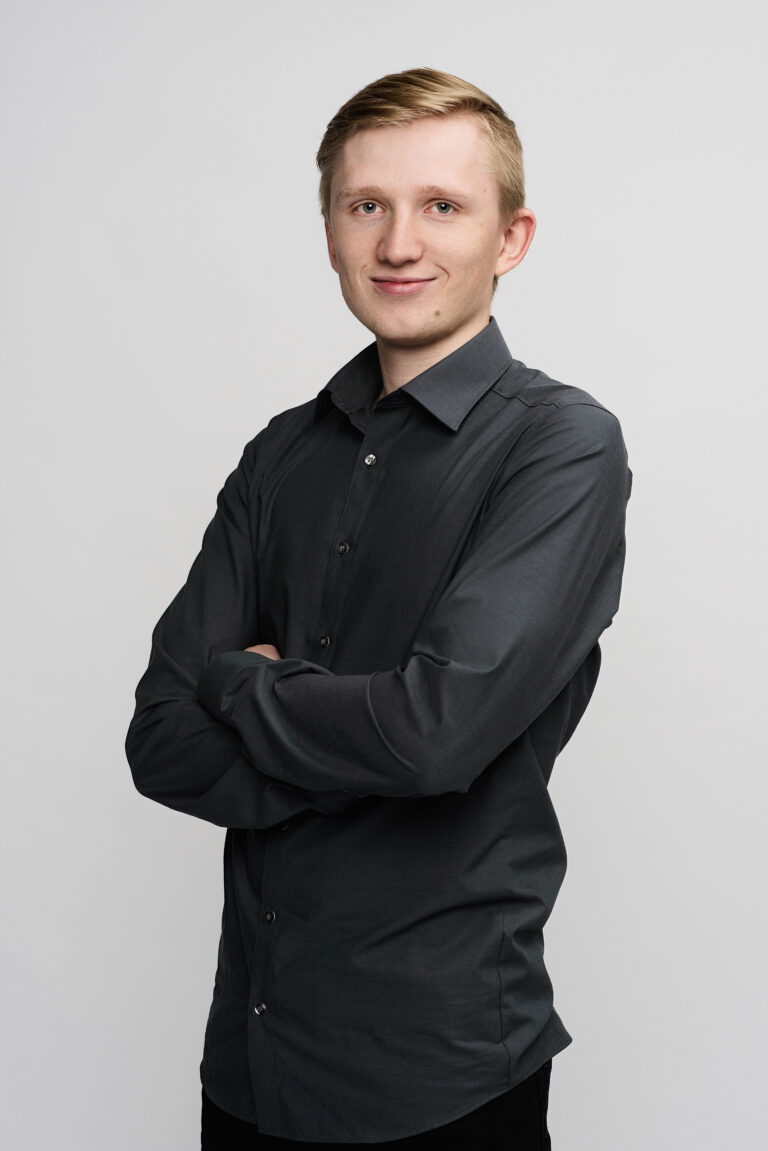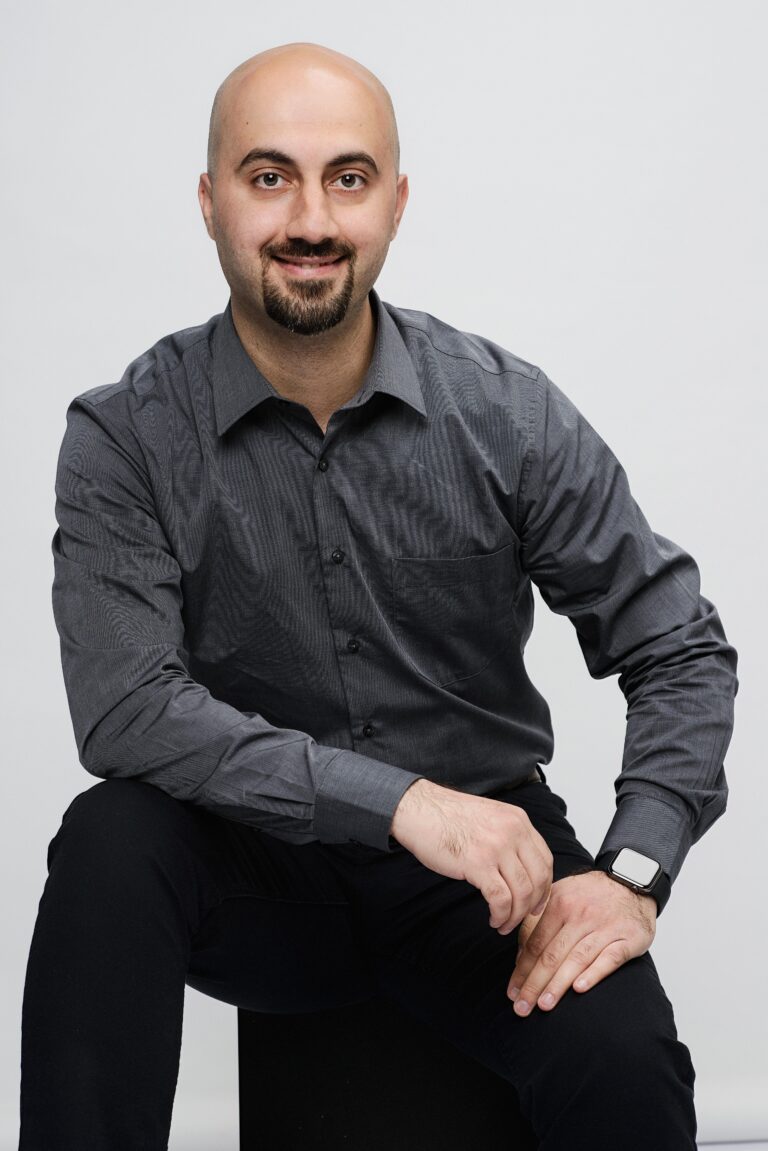 Since February 2022 I have been with timpetools. My main task at timpetools is frontend development with modern technologies like React.js. My goal is to put the customer and their needs first. I want customers to have a good user experience when they work with software from timpetools. This is an exciting challenge, especially with such complex energy applications.
With timpetools, you feel like you're in a family, where all problems are quickly solved between managers and employees. It's great how everyone supports each other! Away from work, I like to go for walks in the forest - and maybe soon I'll realise my dream of learning to play an instrument.
Assistance to the management
Officially, I have been with timpetools since March 2021. In reality, I know how great the working atmosphere is here, for many, many years. And that's why I joined our family business. Because the company is manageable, new and exciting tasks are always coming up. This means that I can keep on learning. At the same time, I bring new impetus to socio-political challenges that are close to my heart. At the moment, I mainly take care of legal matters, organize events such as participation in E-world, and take care of accounting. My goal is to bring as much peace as possible into the daily business, so that all developers and the management can concentrate on their tasks. In my spare time, I'm committed to fighting gender inequality, racism and queerphobia - it's close to my heart! I eat a vegan diet. I also restore a Golf IV convertible with my husband and am passionate about houseplants - including for our office.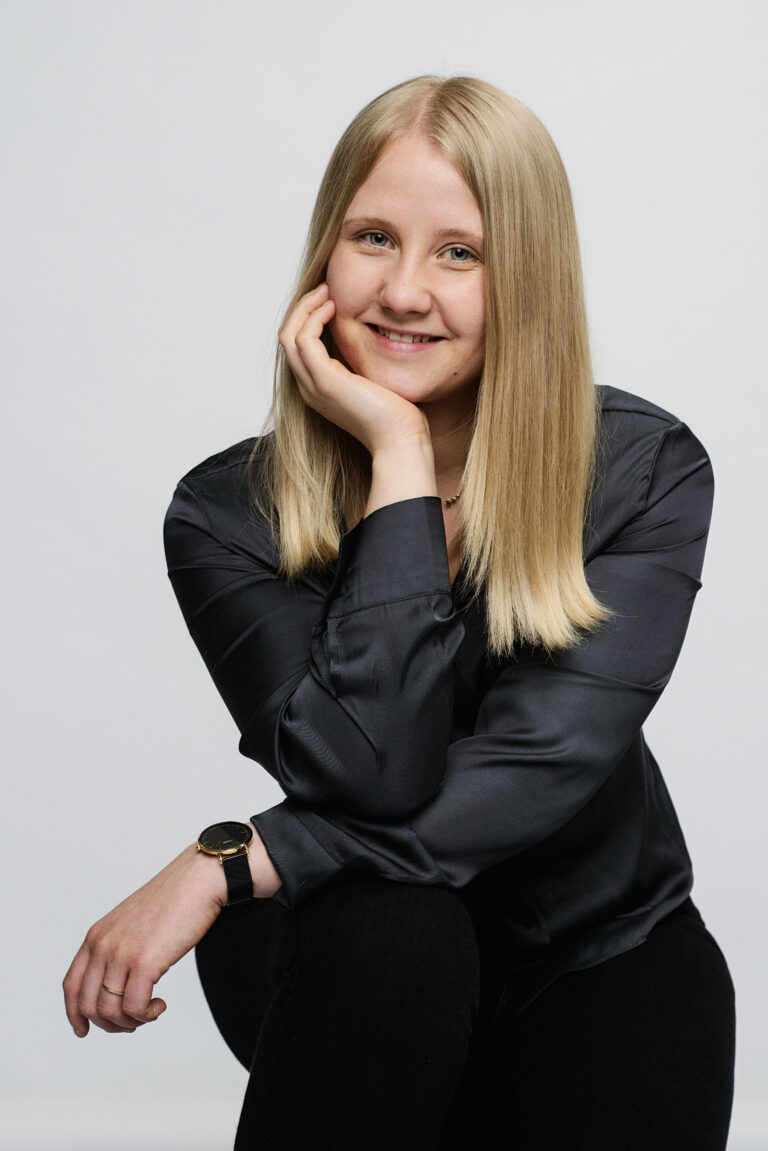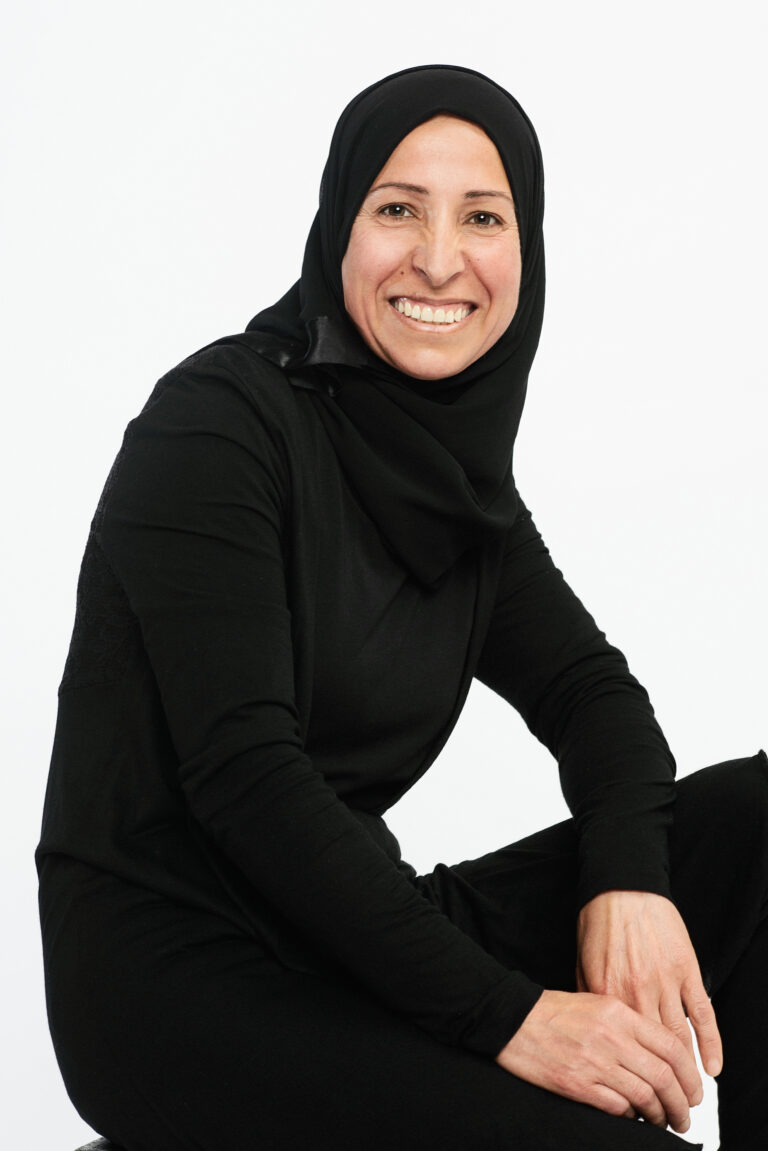 I have been with timpetools since December 2019. Here I clean the office. I want all employees to feel comfortable - that includes a clean office. This job is the perfect place for me to work. I know the company management well and really enjoy working with this team. I really like the friendly and appreciative atmosphere. Occasionally, I also cook vegan and vegetarian dishes to order for the Timpe family - such as stuffed vine leaves. Cooking is also one of my favourite pastimes in my free time.
Assistance to the management
I am a veteran of the energy industry: I spent 40 years at RWE, then another ten at timpetools. Even now out of retirement, I support the team as a help writer and in creating training courses. I enjoy my work - just like good food.