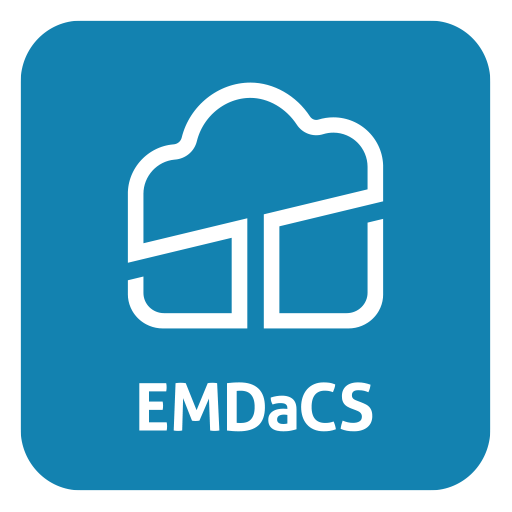 EMDaCS for energy suppliers - automated energy sales
for your RLM customers.
Energy sales for large customers with registered power metering (RLM) require time, money and expertise. More and more energy suppliers are therefore turning their backs on the RLM business. We have the solution: automate your energy sales for RLM customers with EMDaCS in a simple, profitable and reliable way.
EMDaCS: Minimised effort for RLM business
The Energy Market Data and Communication System, EMDaCS for short, is the digital platform that brings energy suppliers together with RLM customers and energy traders easily and quickly.
EMDaCS radically simplifies pricing and trading of gas and electricity for all customers with individual load profiles. You pre-define your margins in EMDaCS and create accounts for your customers. Load profiles are then uploaded encrypted into EMDaCS and qualified forecasts are generated with just a few clicks. Within seconds, both you and your customer receive a price as well as a historical profile of the last two months - based on real price developments of the energy exchanges.
EMDaCS also simplifies contract processing: with just a few clicks, the customer can complete the purchase and procure energy directly via EMDaCS at the currently displayed price. Trach models are also supported. Immediately afterwards, the customer receives his contract as a PDF document. In this way, you enable transparency for your customers, create orientation and strengthen trust and customer loyalty.
By the way: With the help of API interfaces, the EMDaCS system can be seamlessly integrated into your existing systems
The advantages of EMDaCS at a glance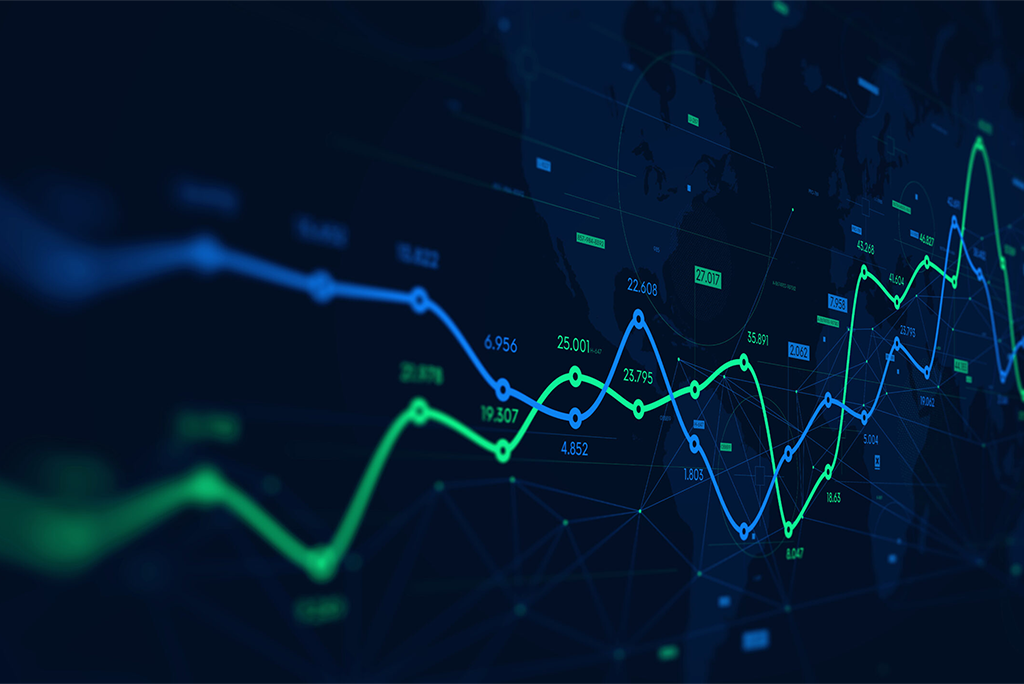 With the help of EMDaCS algorithms, qualified RLM forecasts are child's play for your customers. You save time and resources.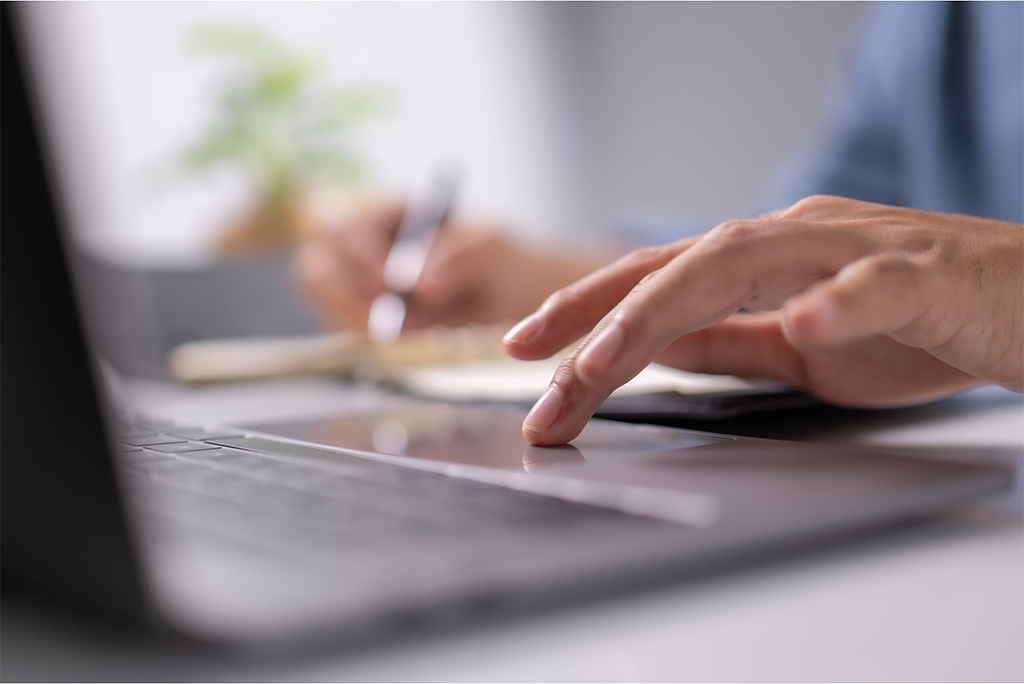 Quick purchase processing


No price negotiations, no lengthycommunication: your RLM customers handle their entire energy procurement via EMDaCS - completely digitally.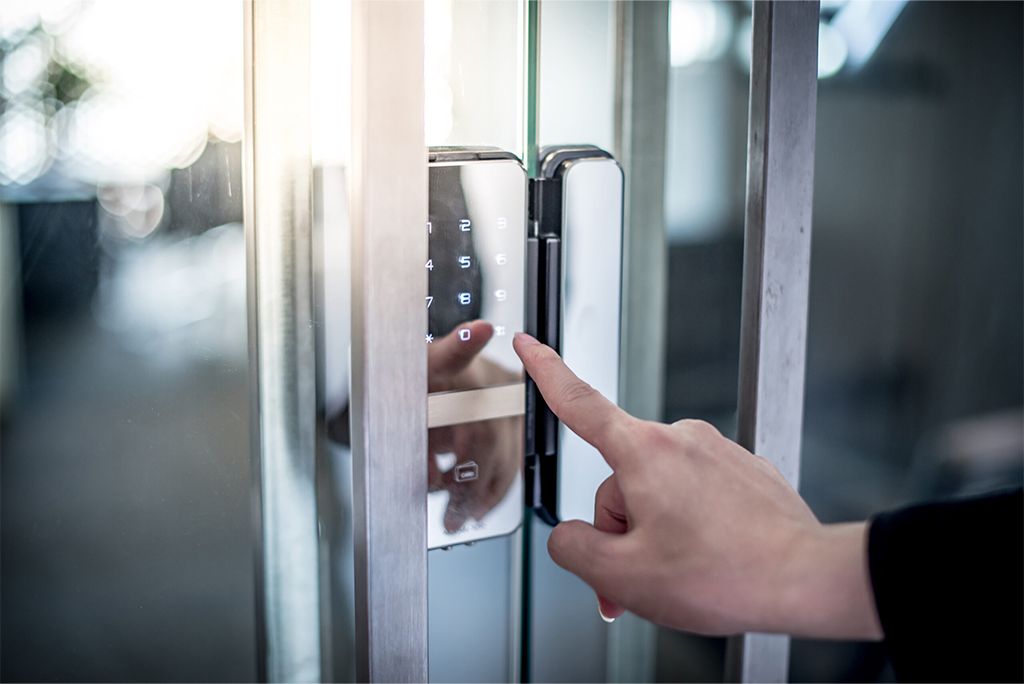 EMDaCS offers a highly secure platform with 2-factor authentication, flexible limits and 4-eyes principle.
Good forecasts are the basis for a successful energy industry
The energy trader creates his forecasts and schedules himself, for the RLM customer this is done by the supplier. For gas forecasts, all DWD weather stations are available and for RLM forecasts, own actual data in Excel format are used. In any case, the forecast is only a matter of minutes, without having to sacrifice quality.
SLP Power
SLP Gas
Base Power
RLM Power
RLM Gas
Import of an Excel forecast
Daily updated prices strengthen trust and customer loyalty
The customer wants to conclude the contract or buy the timetable at the optimal time. After creating the forecast, the price history of the last months is immediately available to him and a feeling of co-determination is created. Now all one has to do is have the price limits monitored and wait for the signal. Or become active oneself beforehand. In any case, one is optimally informed about the price.
Detailed price history
Set and monitor price limits
Set global mark-ups
Determine customer-specific surcharges
Energy trading with maximum security
If the price is right, then it has to be fast. And that is really easy with EMDaCS. In many cases, however, no one is allowed to decide alone, which is why confirmation for a deal can be obtained at short notice (4-eyes principle). Everything that has been bought can be traced in a table, both for the customer and the supplier. And the limit management ensures that everything stays within the customer's budget.
Filtering and sorting in the purchase history
Limit management
Time of purchase in the price overview
Buying process
These products might also interest you