timpetools has been developing IT solutions for the energy market since the beginning of liberalisation, especially in the areas of load forecasting, load analysis and portfolio management. Trusting, long-standing cooperation and intensive communication with our customers form the basis for project implementation within the shortest possible time.
What our customers say about us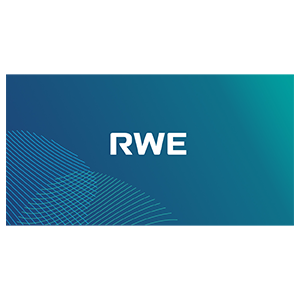 "Customised software for energy trading".
At RWE Gas Storage West, we opted for timpetools at the time because the software solutions are very user-friendly and at the same time feature-rich.
Read full article
Asset Management
RWE Gas Storage West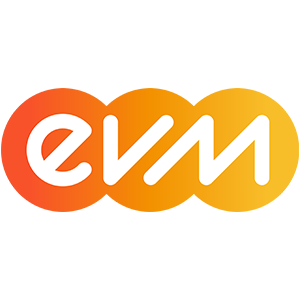 Energieversorgung Mittelrhein AG has been using INIPRO for many years in energy procurement as well as in sales for electricity & gas. timpetools is an extremely reliable partner and has always supported us very promptly when new requirements or problems arise.
Portfolio management staff
EVM Koblenz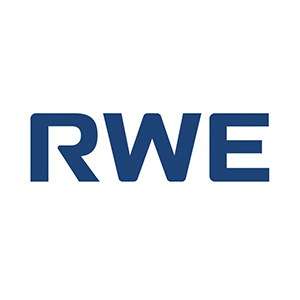 The tool is very universally applicable and self-explanatory.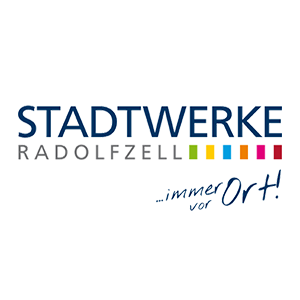 INIPRO has been a very good support for rolling out, analysing and optimising schedules in electricity and gas for years.
Sales Manager
Stadtwerke Radolfzell GmbH