You would like to get to know the RLM price portal EMDaCS?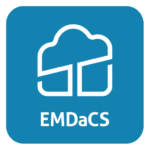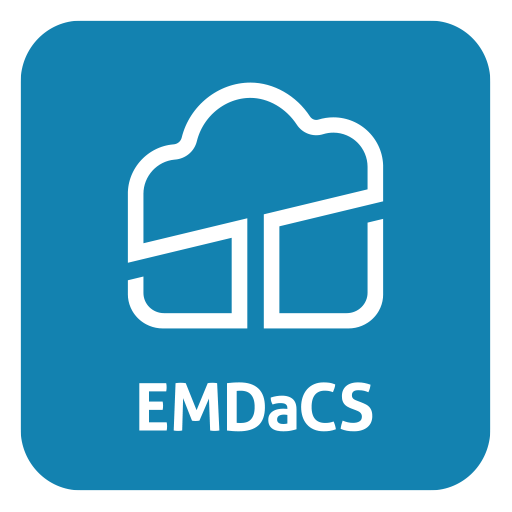 Register and automatically receive a trial version for 14 days! 
You can test EMDaCS for 14 days without any obligation. Installation is not necessary for this. Simply request access data and off you go.
Please send us your e-mail address so that we can register you as a test customer in the system. At the same time, you allow us to send you product information about EMDaCS.
The trial version is not functionally restricted, but can only create and evaluate forecasts in the delivery period 01.01.2026 - 31.12.2026. After purchasing a licence, this restriction no longer applies.
As soon as your data is stored in the system, you will receive a welcome message by e-mail with your password.